Hello and welcome to our store!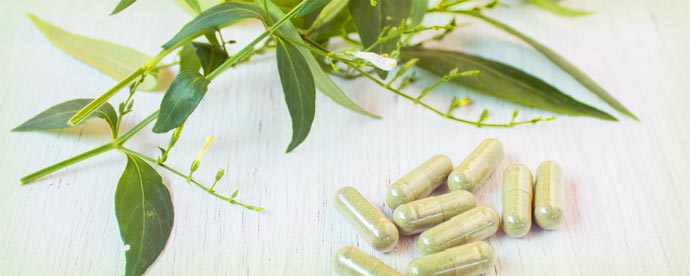 When you use our Custom Health Guide, it shows you the best short-list of natural remedies, ranked in order of helpfulness for a whole set of health conditions you choose, all at once.
For every vitamin, herb and supplement, we've carefully selected those we find to be the most effective for each health condition.
We have no affiliation with any manufacturer or brand. We choose the best available product for each category from top-rank professional brands, for proven effectiveness in real-world clinical experience, ingredient quality and strength, based on current science.
How we choose our products:
Quality Ingredients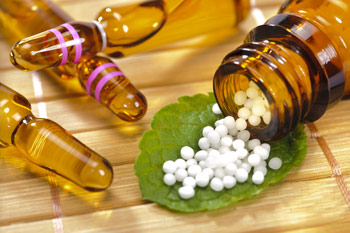 Amounts of ingredients: we look for high concentrations, so that each dose delivers an effective result
Most absorbable: we choose products where the main nutrient is in the best absorbed form, for example calcium chelate capsules may provide up to four times more usable calcium than the same dose in a carbonate tablet
Synergistic ingredients: for combination formulas, we want to see that all ingredients enhance the action of each other, magnifying the total benefits of the formula
Purity: we select manufacturers who can provide proof of their rigorous quality control or independent analysis to confirm that products contain the doses stated on their labels
Standardization: for herbs, we choose products that contain the correct percentage of the active constituents, rather than being padded with inactive plant materials
Herbal formulas: we want to see organic or sustainably wild crafted plants that do not use endangered species
Science and Real-World Results
Results with our patients: we carry tried-and-true brands that have given our patients cumulative, consistent, and reliable benefits over the long term
Reliable sourcing: we engage with manufacturers who ship their products directly to our facility so that we may send them directly to you, minimizing the risk of any "middle men" or unreliable substitutes
Professional brands, formulated specifically for doctors: they are often more potent, and have a higher level of accountability; their results are seen by health providers with many patients, and discussed by doctors at medical journals and conferences

Science: the brands we choose, must base their formulations on current health research and scientific literature
Good Manufacturing Practices: we select products made in accordance with this industry standard for accuracy and quality control, as defined by the FDA
Depth of Experience: we choose manufacturers with decades of expertise making professional-quality supplements
US-made products: formulated from start to finish in America, and ideally made in-house by manufacturers in their own facility where possible
Staying Current: we update our choices regularly, as new research and clinical information becomes available
Ease of Use
Ease of use and convenience: we look for smaller pills, and concentrates that require fewer pills
Palatability: formulas that don't taste bad, or burp up an unpleasant aftertaste
Relevance and Value
Pricing: we honor professional brands' exact guidelines for pricing: we don't offer cut-price bargains that may be of unreliable quality or 'knock-offs'. We never sell damaged, outdated or re-labeled products
Practical Value: our recommendations are economical because:
a) we choose the most potent formulas that give the greatest benefit per dollar and per dose
b) we suggest only the supplements that are relevant for the health concerns you identify, so that every purchase has a specific purpose, no more and no less. We don't encourage you to make unnecessary purchases of safe but irrelevant or pointless supplements